Despite what you hear from the mainstream media, the American economy is at an all-time high across the board - unemployment rates are down, consumer confidence is skyrocketing, the Dow is hitting an unprecedented level.    Improved economic factors joins increased national security and the confirmation of a new supreme court justice as major examples of a goal to return America to greatness.   ...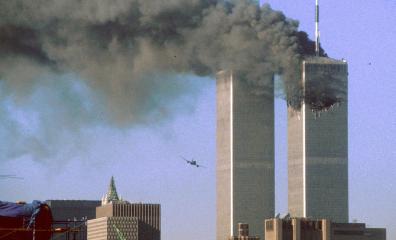 Sean
I rarely watch television in the morning, so the first indication that something was wrong was a call from one of my colleagues in the Congressman John Shadegg's D.C. office. I turned on my TV just minutes before the second plane...
With shocking developments involving the weather, DACA, and statues, the media doesn't have much interest in covering anything else. Fortunately, tax reform is breaking through and getting some much-needed attention.
The current tax code is more than 70...