American Encore is joining 16 other free-market organizations in opposition to The Aluminum Pricing Examination (APEX) Act.
The APEX Act would expand the ability for the U.S Commodity Futures Trading Commision to set prices in the aluminum makert, and would potentially manipulate the market and alter price signals.
The ...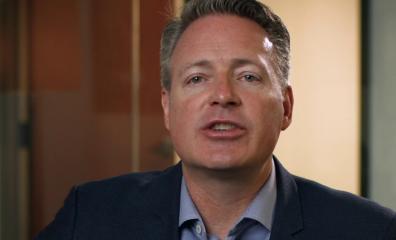 If we are going to compete with China's enviormental recklesness, America must embrace intelligent energy sector reform- And getting rid of counter productive enviormental regulations like CAFE and PURPA is a great way to start.